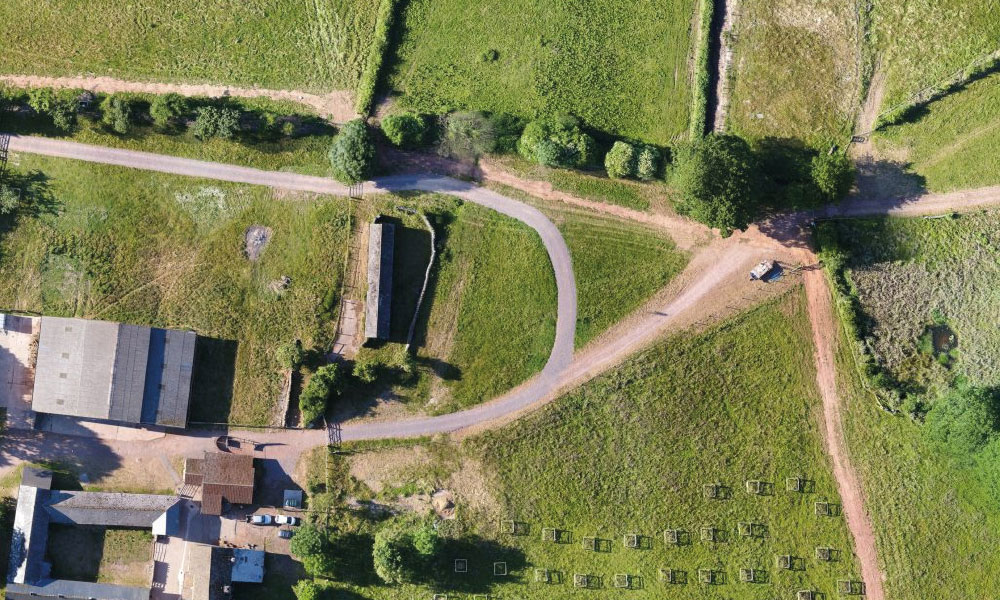 Aerial Surveying of Land
A quicker and more affordable alternative to hiring a helicopter for assessing large areas from height.
Birds eye view of development land

Agricultural, geological and environmental surveys

Imagery and video for events and promotion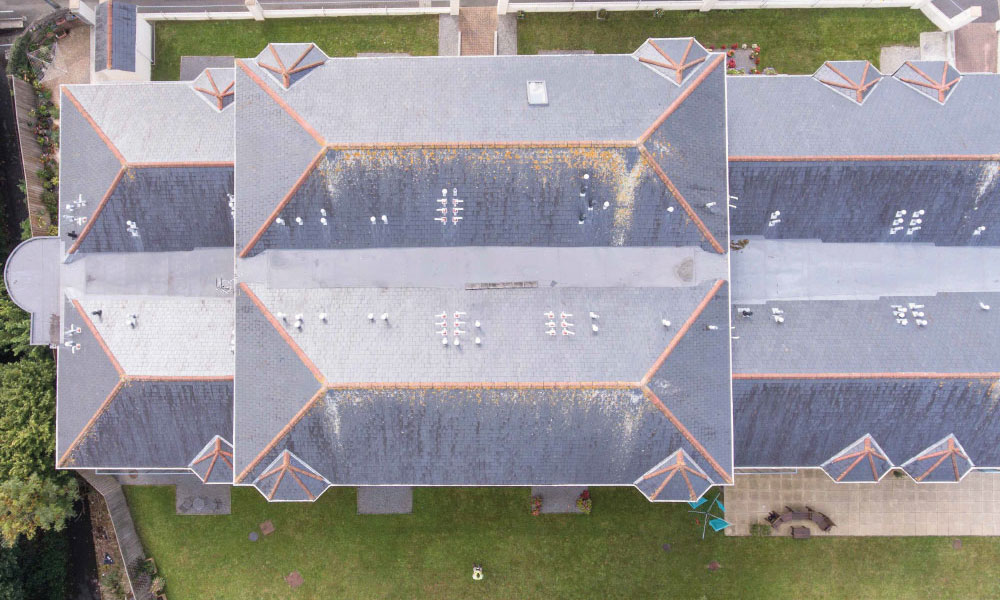 Aerial Surveying of Property
An alternative to scaffolding or scissor lifts for analysing the condition of roofs and structures.
Roof surveys for obtaining repair quotes

Roof surveys for contractors assessing damage

Aerial surveys for assessing condition of structures and buildings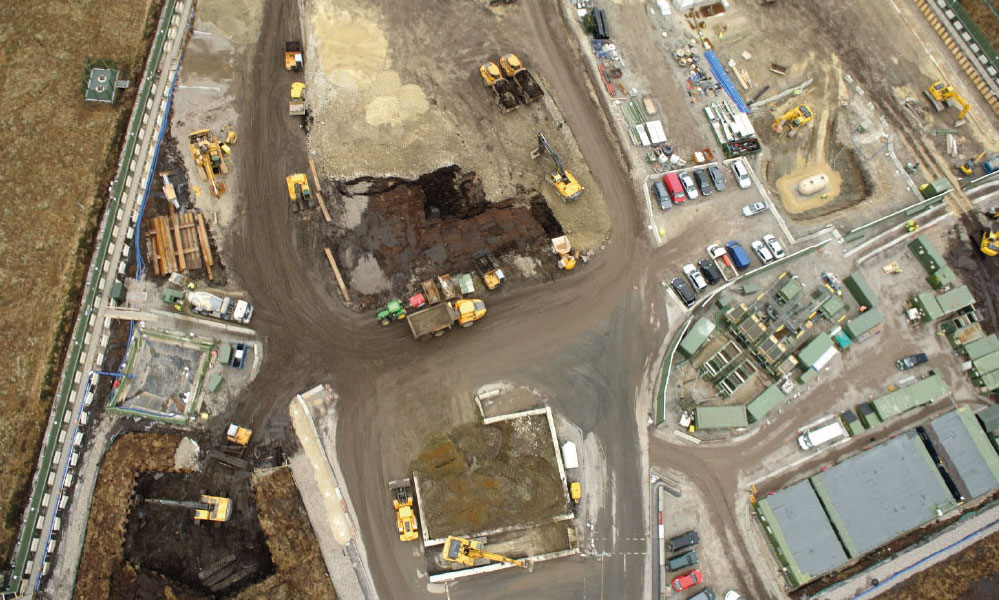 Aerial Surveying of Construction
A fast and reliable method for assessing construction sites. Drones can fly in any direction and get much closer to the action.
Time lapse photography to show progress on construction sites

Inspection of work taken out at height

Observe areas that are unsafe for workers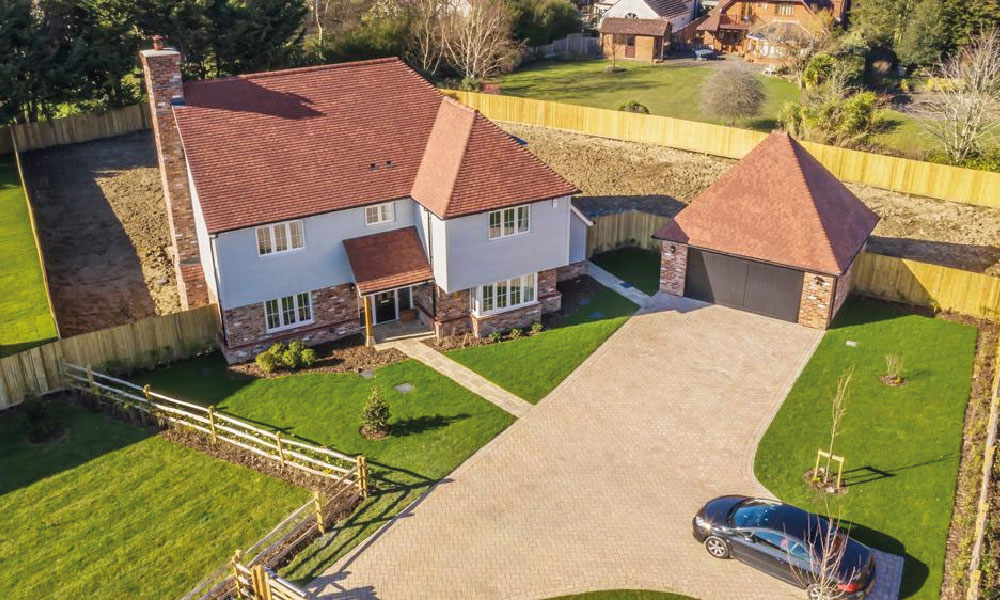 Aerial Photograhy & Videography for Estate Agents
A new cost effective method of creating more appealing content for the sales of property.
4k imagery from any required angles of the property

4k video of property from any required angle